Please direct all enquiries to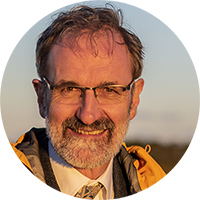 Mr Robin McNeill
Engineering and Ground Segment Manager

Phone +64 3 211 1410
Mobile +64 21 516 366
Email: robin@greatsouth.nz
---
Come and visit Awarua
Air New Zealand flights to Invercargill
Auckland International Airport - 9 flights per day
Wellington Airport - 7 flights per day
Christchurch International Airport - 7 flights per day
Find flights here
Awarua Site Induction 
In preparation to visiting Awarua SGS, please download and familiarise yourself with
PI 002 Site Induction - Awarua Satellite Ground Station 180213.pdf
Logistics
Your equipment can be air-freighted to either Auckland, or Christchurch International Airports. Alternatively, use sea-freight to the local port of Bluff, or to Lyttleton near Christchurch.
There is overnight road freight delivery from Christchurch to Invercargill.
Customs clearance and local freight are best arranged by Venture Southland.
---


About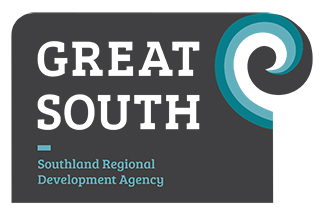 Awarua Satellite Ground Station is owned and operated by Southland Regional Development Agency Ltd. Southland Regional Development Agency Ltd, which trades as Great South, succeeded Venture Southland in July 2019 and is owned by Southland local government. Great South delivers a wide range of initiatives, services and events to promote and grow the Southland region alongside its communities.

Great South is the implementing agency on the New Zealand side under the 2007 Arrangement between the European Space Agency and the Government of New Zealand.
Great South
143 Spey Street
PO Box 1306
Invercargill 9840
New Zealand
Phone +64 3 211 1400
greatsouth.nz